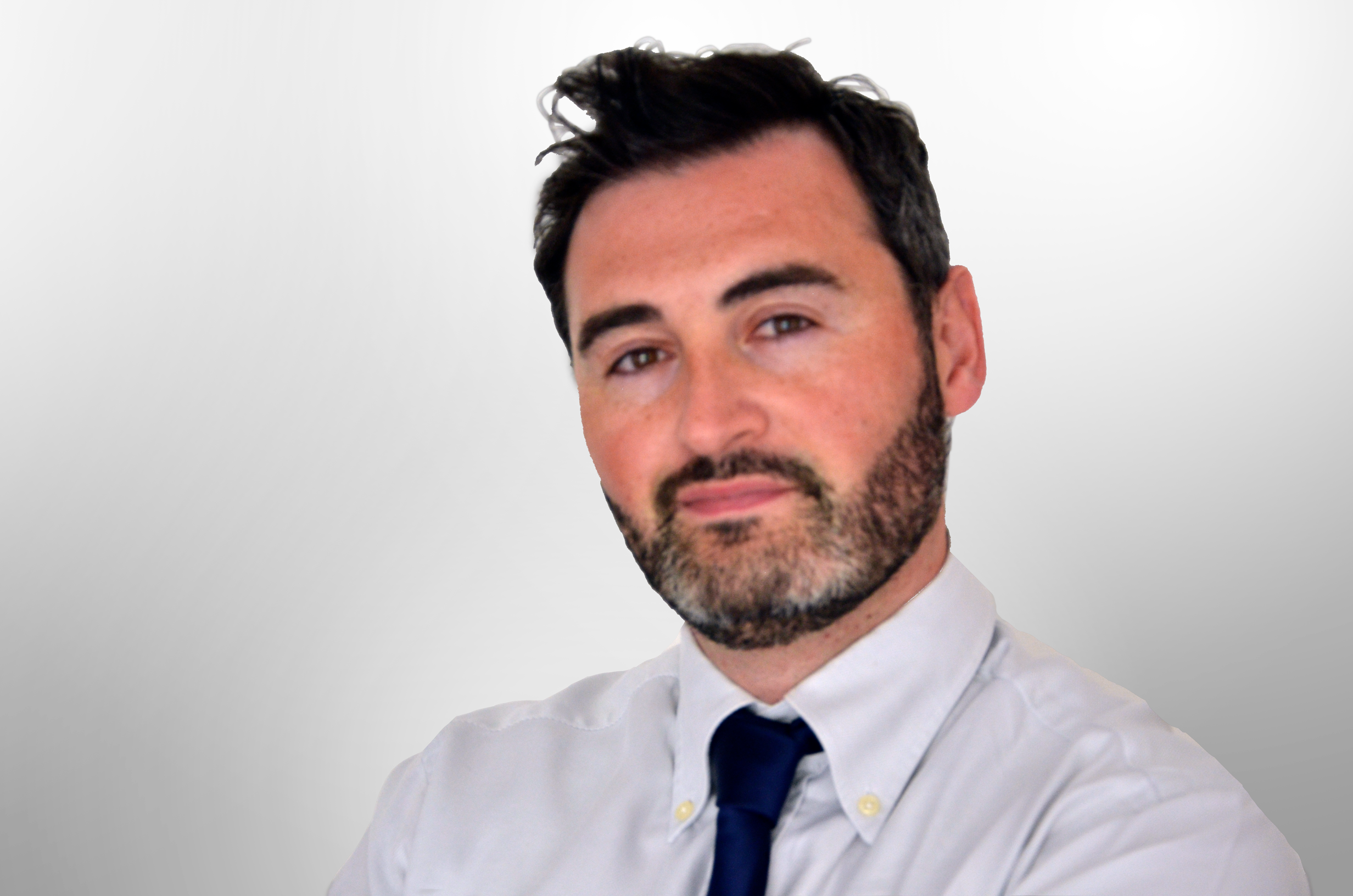 Being a 3D designer is like be an artist with rules to respect, but I feel free when I make live a new idea! I'm Alberto Pulita, owner of AMP Design Studio and founder of AMP Viewer.
As freelance designer I improved my passion for the making of the things with digital skills, today the world is looking more and more for new solutions to evolve the market economy.
The italian north-east is the eviroment I grow up, the culture of industrialization it's breatheble in the air and the culture of hard working is became a DNA marker for me.
Working smart is better than working hard, being smart is cool and what is cool has value!
guiterrorist under shower, bullshit space shooter obsessed maniac of things that now I don't remember at all.
Seriously devoted at the brain juice.
ambassador for the italian food and pizza!