Painting a graphic for helmet can be fun, but it's not easy as we want. It's a creative process that mixs art rules and many technical limitations. The calculation of stertching and deforming of the shapes is not something realted to arts for sure, but the beauty is hidden behind the details. I use vector file for clear lines in addition to original artworks drawing by hand,the vector files will be used to produce the decals and to finalize the views I use 3D models as digital sample to edit and to make the final render.All the artworks are original and they are the resault of a deep study of every single tasks.The color palette is yearly always updated to be alligned at the market trend and fashion news.The last step is produce real samples painted, the shells are painted with beautiful colors, glitters and special pearl effects and then protected with transparent coating, ready to show or ready to wear! 
Designing a graphics can require many working days, some week just to have an idea.
To increase the safety and the genuinity of the service it's possible receive the digital projects by the Blockchain technology and cryptocurrencies such Bitcoin and or Ethereum.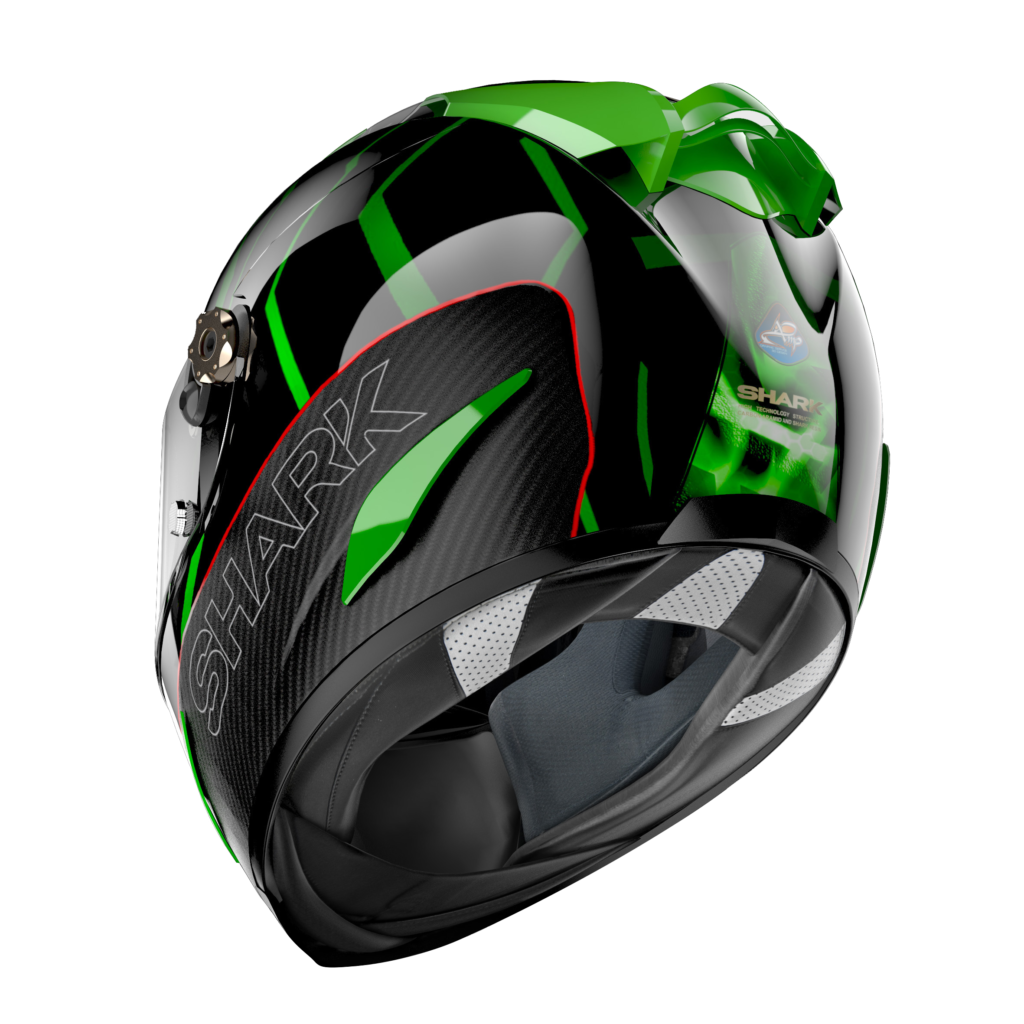 Here beside you can see the first approach of a shell.
Understanding the shapes, the volume is the first step to recognize the right path to follow.
One important rule is avoide to cover or "hide" the original details of the helmets, in fact a heavy graphics can be beautiful on the paper, but it can works bad once applied.