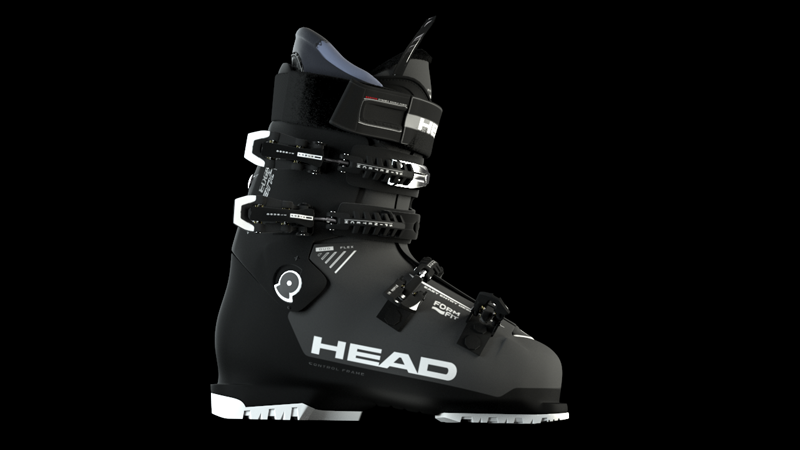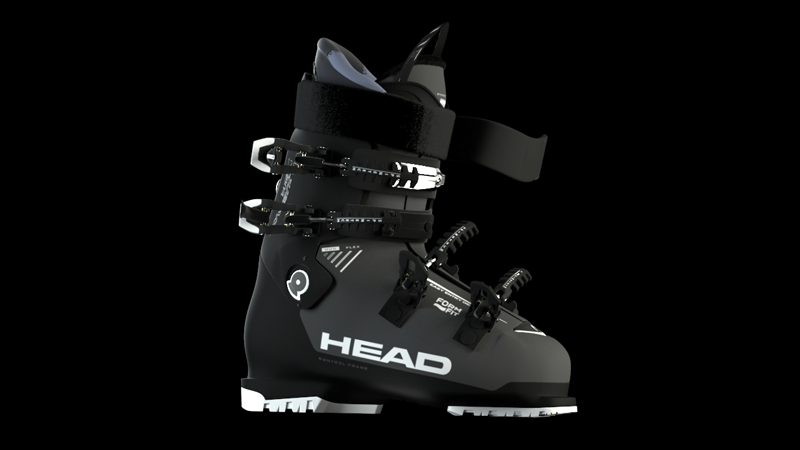 Head Advant Edge
AMP Design Studio Supported HEAD Skiboot dept. to create the official commercial movie of its model: Advant Edge 2016.
We managed the original CAD File and made the compleate retopology, UV mapping, texturing, rigging, animation and lighting of the scenes.
The same step was necessary to include the model inside AMPviewer.
check the resault of our job here:  www.ampviewer.com/Head